---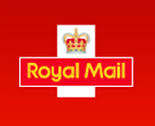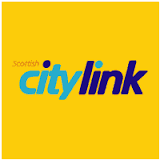 ---
There is no delivery charge for downloadable applications (sometimes referred to as an ESD) or licenses without media packs.
Physical items up to 2kg in weight will be shipped using Royal Mail Special Delivery pre-1pm except where items are shipped direct from a manufacturer's warehouse where an overnight carrier will be used. Items over 2kg will be shipped using an overnight carrier.
Cost of shipping physical items appears at the point of checkout as it is dependent on weight, the minimum cost is £7.93 + VAT, the maximum £12.00 + VAT. This cost is for the whole shipment, NOT per item.
In stock items by 1pm next working day
---