Payment Options | Entec Novare Ltd
---
You may pay using any of the six methods listed below.
If paying by card and shopping from outside the UK your card company will convert the transaction to your own currency.
If you do not wish to provide your card details online you may provide your card information via phone, fax or post. Alternatively please pay by cheque or bank transfer.

We accept Visa and MasterCard credit and debit cards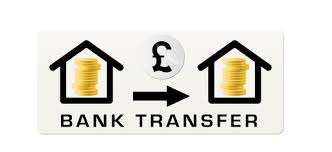 You will receive our bank details after ordering. You can then make a transfer from your bank account.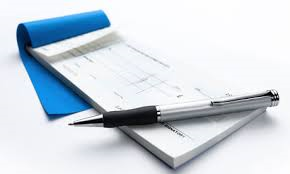 We accept cheques. When cleared, we will send your order.

Please contact orders@entec.co.uk if you need to use a PayPal account.


Use SagePay for a secure payment.

Invoice with order for education institutions and not for profit organisations